Slide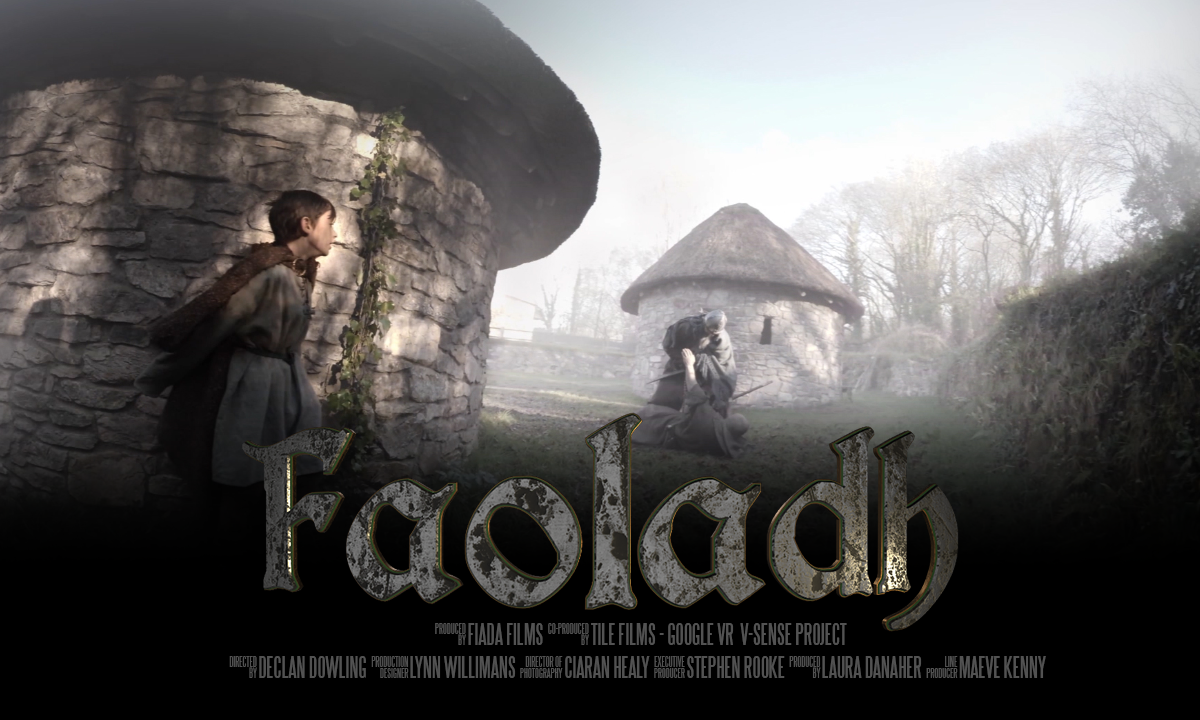 Creative, Writing, Post Production, Direction
Shot for the Google Jump creators programme. Faoladh follows the perilous journey of a 9th century Irish child whose village is attacked by Viking raiders. The film won Best 360 at DSFF and was nominated for two Venice TV Awards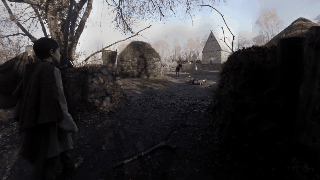 Slide
Creative, Writing, Storyboard, Direction
Much like the Fake Plane Challenge that inspired it, this advert starts with a tight shot & sound design that tells us were on an airplane while the transition from in ear to full soundtrack creates a ludicrous sense of luxury.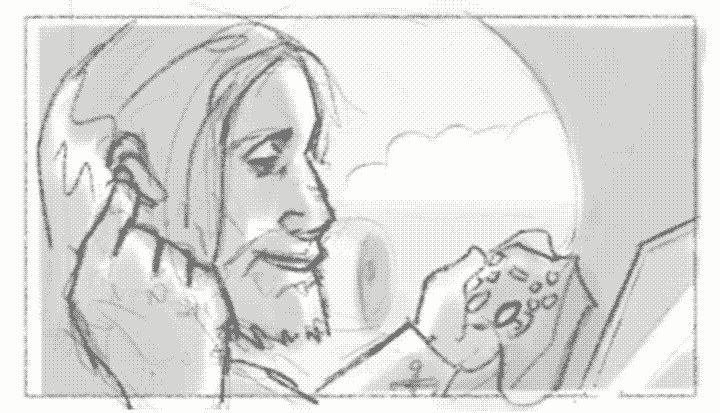 Slide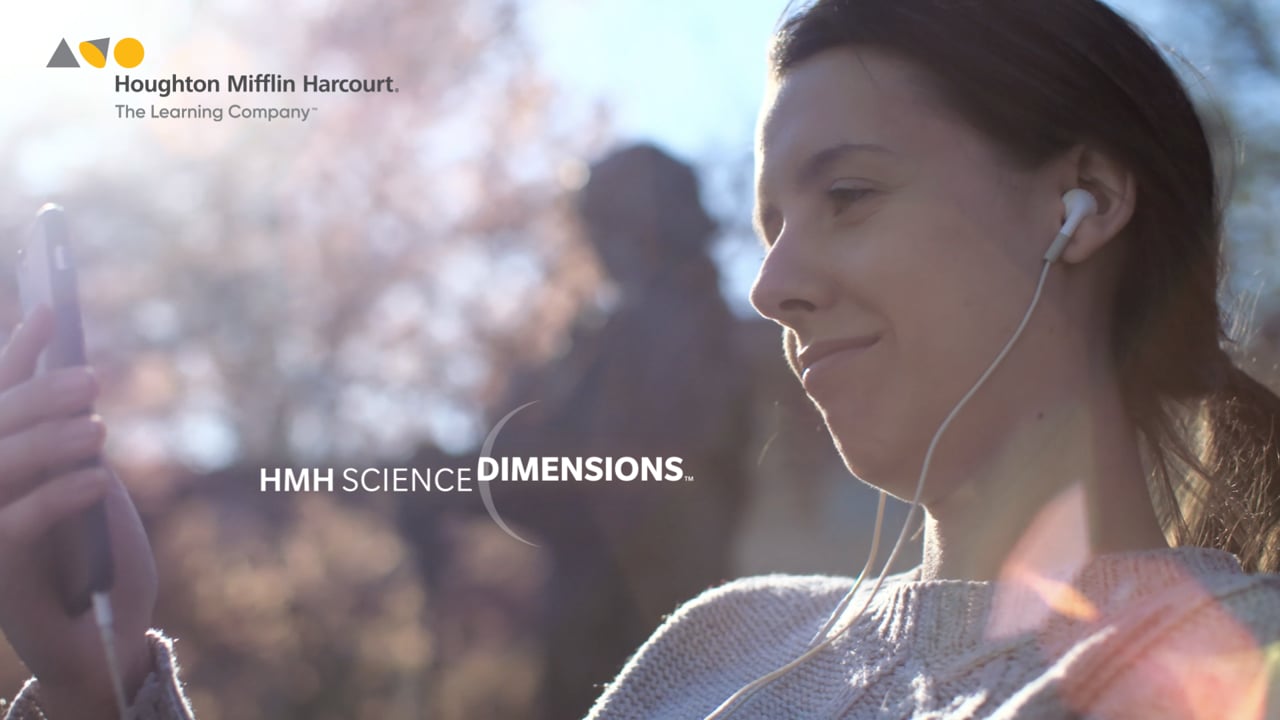 Creative, Writing, Storyboard, Direction
Filmed over 3 days with a cast of 30 students at a school in Washington DC. I drafted these storyboards for stakeholder approval before flying over to direct the shoot.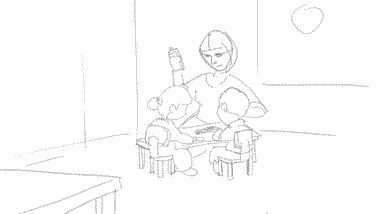 Slide
Creative, Direction, Capture, Editing
A combination of in game cinematics and Caravaggio inspired set pieces. The emotional pace is driven by outstanding voice over and live orchestral recordings. This trailer reached over 720k views within two weeks and has an amazing dislike ratio of only 2.2% across all uploads
Slide
Creative, Editing, MGFX
After the Hit List trailer, this deep dive gave fans a critical first look at gameplay from their beloved franchise. Armed with only a style guide, I quickly drafted the look and feel for these deep dives paying particular attention to the voice of the developers.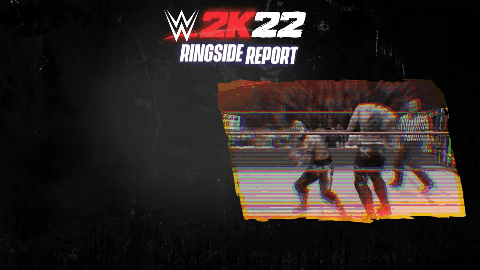 Slide
Producing, Direction, Editing
A behind the scenes look at the development of Baldur's Gate 3. The challenge was to generate hype without actually revealing the game. It was filmed in several countries and graded to match the games gold & silver pallet.
Slide
Creative, Production, Direction
A live stream Escape Room where the audience could vote on what happens to a team of developers trapped in a magic castle. The entire production was coordinated remotely and written in collaboration with one of Europe's leading escape room agencies.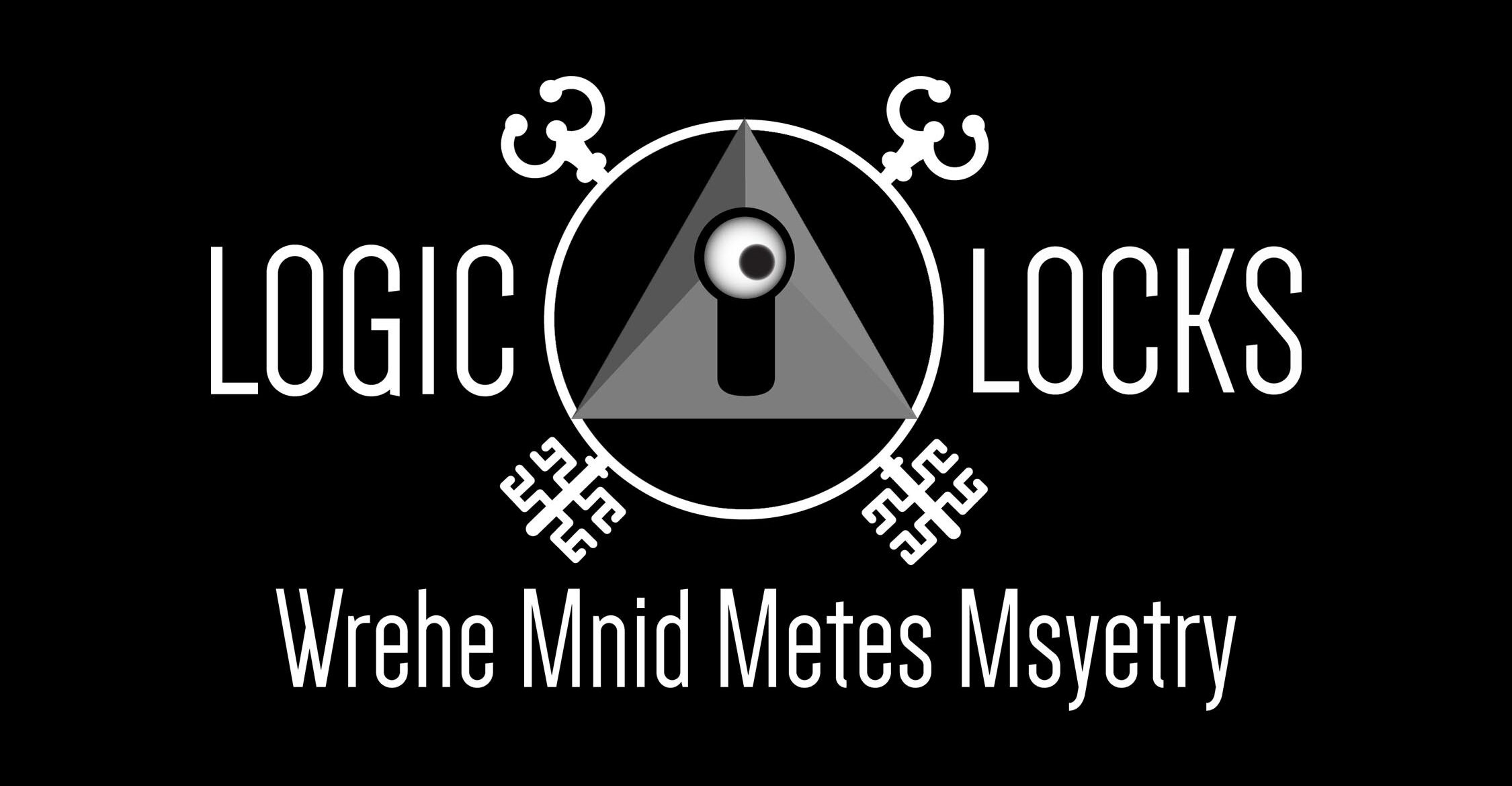 Slide
Creative, Direction, Design
A 52 level augmented reality math game for kids age 6-12. Focus testing showed us that kids held tablets at different heights. This informed our level design which I had SME's plan using LEGO before I sketched the final designs.